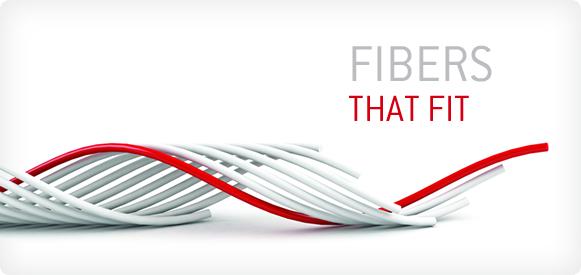 Engineered PP and PE fibers for your non wovens
Belgian Fibers Mfg
Belgian fibers introduction
Belgian Fibers is one of the major independent Polyolefin fiber producers in the world. The company's turnover has grown steadily to reach 30 million Euros in 2013. Flexibility, efficiency and research are essential to meet the needs of our customers. Thanks to our fully equipped laboratory we do not only monitor the quality of our products continuously, but we are also able to produce a technical olefin fiber for a wide range of applications.
Belgian Fibers is specialized in the production of highly technical PP and PE fibers for use in needlefelt nonwovens for geotextiles and in the automotive industry, and for use in composites. We also specialize in short cut fibers for concrete reinforcement.
We are proud to have the most adequate fiber for these applications. Years of innovation and research in cooperation with our customers and suppliers has led to the best fibers available in the industry.
Latest news
Concrete fibers in new application areas
07-03-2014

In 2014, Belgian Fiber Manufacturing, finalised together with prof. FJ the Boer a master thesis at the Hazen High school Groningen The Netherlands : "Concrete fibers in new application areas ". Herewith is studied, and in line with the worldwide ...