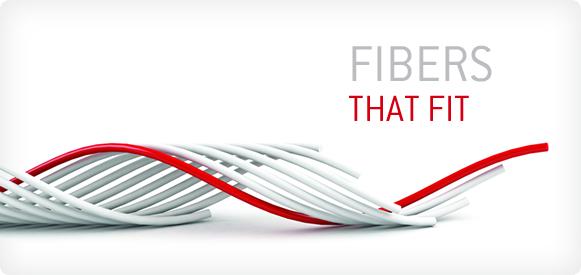 Engineered PP and PE fibers for your non wovens
Belgian Fibers Mfg
Who are We ?
Belgian Fibers is one of the major independent Polyolefin fiber producers in the world. The company's turnover has grown steadily to reach 30 million Euros in 2013. Flexibility, efficiency and research are essential to meet the needs of our customers. Thanks to our fully equipped laboratory we do not only monitor the quality of our products continuously, but we are also able to produce a technical olefin fiber for a wide range of applications.
Belgian Fibers is specialized in the production of highly technical PP and PE fibers for use in needlefelt nonwovens for geotextiles and in the automotive industry, and for use in composites. We also specialize in short cut fibers for concrete reinforcement.
We are proud to have the most adequate fiber for these applications. Years of innovation and research in cooperation with our customers and suppliers has led to the best fibers available in the industry.
We committed ourselves in taking steps to reduce our carbon footprint. This is a ongoing process which leads us to investigate all energy sources and to make the right investments in
saving energy. During the first part of 2015 we successfully commissioned our 576 kWp solar project. Other investments will follow.
Latest news
The Belgian Fibers Solar Project
09-04-2015

During the first half of 2015, we successfully commissioned our photovoltaic project. On the roofs of our plant, we installed more than 2400 panels. The total nominal capacity of the installation is 576 kWp. This makes us one of the biggest renewab...