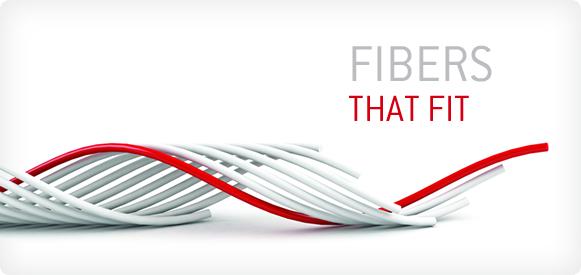 Engineered PP and PE fibers for your non wovens
Belgian Fibers Mfg
Belgian fibers introduction
Belgian Fibers is one of the major independent Polyolefin fiber producers in the world. The company's turnover has grown steadily to reach 30 million Euros in 2013. Flexibility, efficiency and research are essential to meet the needs of our customers. Thanks to our fully equipped laboratory we do not only monitor the quality of our products continuously, but we are also able to produce a technical olefin fiber for a wide range of applications.
Belgian Fibers is specialized in the production of highly technical PP and PE fibers for use in needlefelt nonwovens for geotextiles and in the automotive industry, and for use in composites. We also specialize in short cut fibers for concrete reinforcement.
We are proud to have the most adequate fiber for these applications. Years of innovation and research in cooperation with our customers and suppliers has led to the best fibers available in the industry.
Latest news
Project Lebanon 2015
24-03-2015
Belgian Fibers will be present at Project Lebanon 2015, the 20th edition of the International Construction Trade Exhibition for Lebanon & the Middle East is the premier event of its kind in the region bringing together industry leaders from around th...